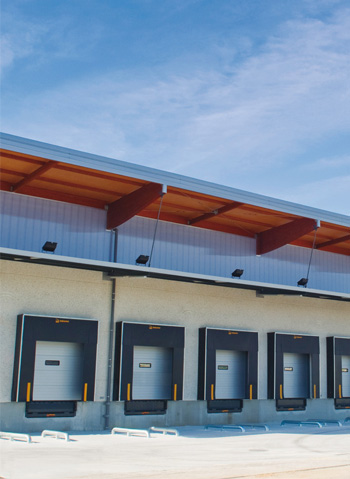 Dortech was founded in year 2015, borne out of the previous identity, Harvest Industries which was established in year 2005.
Dortech works hand-in-hand with leading producers of industrial and garage doors, a full line of loading dock equipment and etc products around the world. The industrial and garage doors are made to specification, fully in line with meeting the needs of our customers, with reasonable prices and high quality products that offer users an excellent performance and durability.


Dortech has a variety of products and solutions to suit building and food chains from small to large. Combining technical competence with extensive experience, we provide professional, timely and cost-effective solutions for our clients.


Dortech takes pride for the fact that we maintain a professional work team made up of competent professional who are always willing to give their best services that they can provide. Consistency, quality and reliability characterize our operations. We are aiming for continuous training programs to enhance our existing expertise.


Dortech values our business relationship with our valued customers by providing the finest after sales service, exceptional customer and technical support.