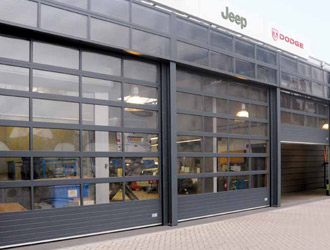 Custom Made OVERHEAD DOORS, the quality solution for every facade
Custom Made
When searching for the right overhead door, safety, durability, customisation and appearance are very important. You are looking for a reliable product that will operate problem free under all conditions. A proven product that will be made according to your specification and be delivered on time.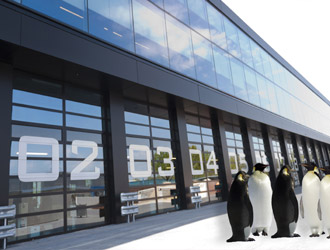 S80 & A80 custom-made overhead doors, an optimally insulated quality solution for every facade
Custom-made quality
The insulation value of an 80-mm door is considerably higher than that of a 40-mm door. Moreover, the panels are thermally separated. Practice shows that on average a door is closed more than 90% of the time. A particularly well insulated door leads to considerable energy savings and is as such a socially responsible choice.